---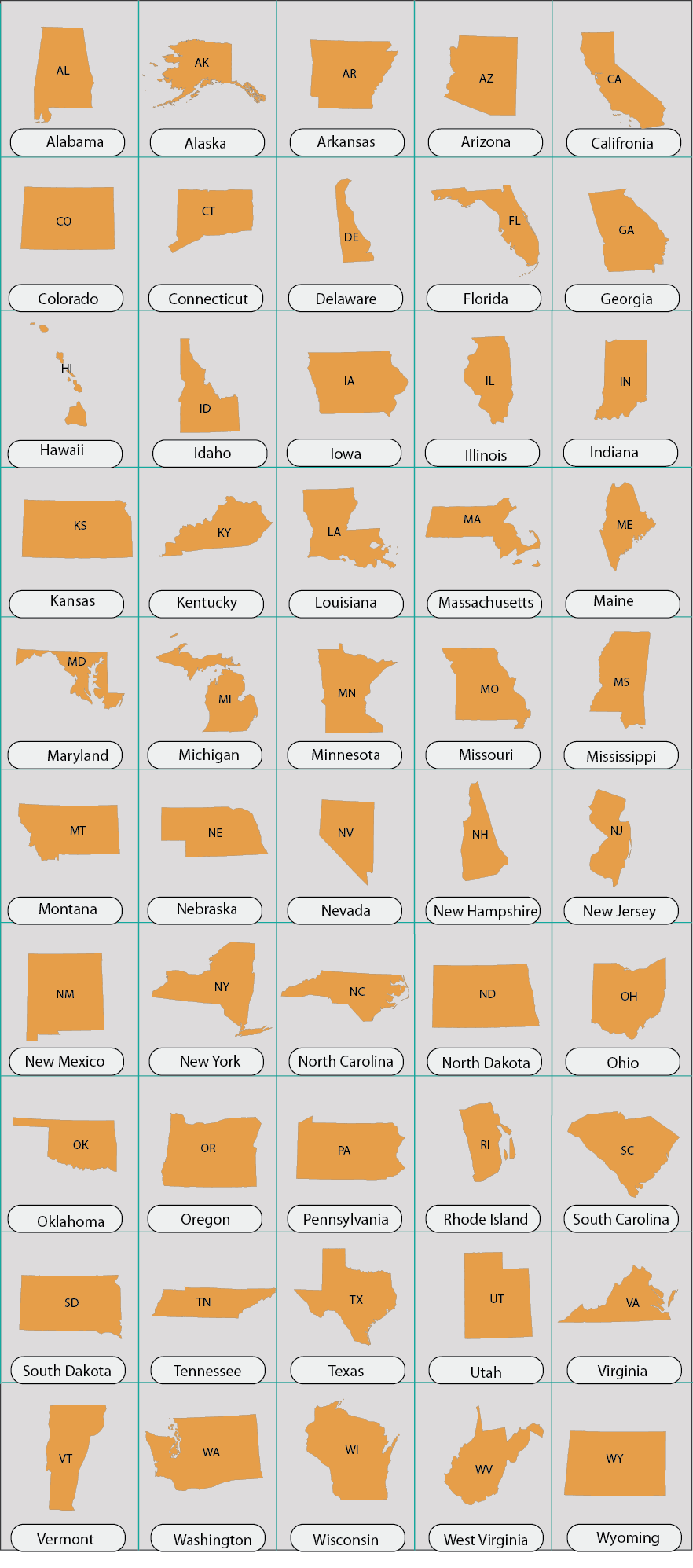 Links related to Alabama
 Capital:Montgomery
Land Area:
52,419 square miles; Rank 30th
Statehood:
December 14, 1819 22nd State
Population
: 4,849,377 (2014 est)
Useless information facts
The name of this state was once thought to be an exclamation of delight in an early Indian tongue, "Alba amo," or "a goodly land..here we rest." It is now believed that the region was named after the Alibamu (or Alabamas or Alibamons) tribe of the Creek confederacy, known as "clearers of thickets," or "vegetation gatherers" in that area.
The original Mardi Gras parade, the first parade with a theme and title, was held in Mobile in 1840. The format for the celebration was based upon the "Cowbellers" led by Michael Kraft ten years earlier, as they held New Year revels with props from a hardware store. Kraft helped develop the mystic societies which sponsor sections of the parade as well as balls.
The battleship U.S.S. Alabama had served well in the Pacific during World War II, but was to be scrapped by the Navy.Governor George Wallace led the citizens of Alabama in a campaign to move the ship from Bremertown Naval Yard, Washington, to Mobile Bay.Of the million dollars raised, 100.000 was donated by the state s schoolchildren. The ship rests at anchor near a 75-acre park.
The blues, an entirely new kind of music, was created by W.C. Handy of Florence. "St. Louis Blues," written in 1914, may be his best-known work
A freed slave, Lewis Adams, saw the need for technical education for African Americans. He persuaded people to contribute for the purchase of land, and in 1881, Tuskegee Normal and Industrial Institute opened with thirty students. Inviting Booker T. Washington to lead the school proved wise, and it was he who inspired botanist George Washington Carver to teach and do research there.
Stricken with a blinding and deafening illness at the age of eighteen months, Helen Keller was the uncivilized child of a Tuscumbia couple until she was tutored by Anne Sullivan. Given a means of communication, Helen proved to be brilliant, and was a published author and prominent citizen. Her accomplishments demonstrated the capabilities of the physically challenged.
American and German scientists worked together in Huntsville, Alabama, to develop rockets during the Second World War: In 1958, Explorer I, the West s first satellite, was launched into space. Both rocket and satellite had been developed at Huntsville. Marine Clifton Curtis Williams was the first astronaut from Alabama.Russell Cave has provided archeologists with proof of human habitation over 10,000 years ago. Protected from the elements, each layer of the cave s refuse is covered by the refuse of later inhabitants. Modern scientists study and interpret the material.
Points of Interest
- Russell Cave National Monument, Bridgeport - Mound Sate Monument, Moundville - U.S. Space and Rocket Center, Huntsville
- W.C. Handy home and museum, Florence
- Ivy Green, Helen Keller birthplce, Tuscumbia
- Pope s Tavern Museum, Florence
- Wheeler National Wildlife Refuge, east of Decatur
- Constitution Village, living history, Huntsville
- Natural Bridge of Alabama, Haleyville
- Alabama Mining Museum, Dora
- Noccalula Falls Park, Gadsen
- Arlington Antebellum Home and Gardens, Birmingham
- Sloss Furnaces National Historic Landmark, Birmingham
- Tannehill Historical State park, McCalla
- Alabama Rural Heritage Center, Thomaston
- Magnolia Grove mansion, Greensboro
- Horseshoe Bend National Military Park, Dadevi
- Civil Rights Memorial, Dexter Avenue King Memorial Baptist Church, F. Scott and Zelda Fitzgerald
Museum, Old Alabama Town, Birmingham
- Fort Toulouse-Jackson Park, Wetumpka
- Landmark Park, living history farmstead, Dothan