About me
No, unfortunately, I don't have a team to produce the maps. I'm a 50-year-old geography teacher who collects and draws maps for a hobby.
Because I'll never have a collection like that of the esteemed David Rumsey, I'm left to drawing some of them on my own.
What I make off of them just covers the cost of summer vacations and that's it.
My sources are all open access, such as U.S. Census and Natural Earth Data.
Should you have any problems downloading the files or for any other questions, please write me at: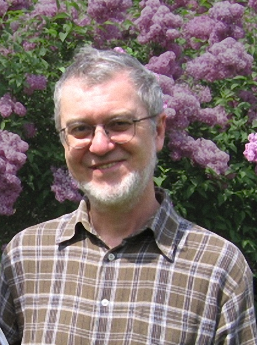 I've been very dedicated to answering super-fast.
I do usually reply within 3 hours – provided I'm still awake.
Current Time in Europe: