---
Links related to Alaska
Background
The land of Alaska is equal to tbe combined area of the next three largest states. Texas, Montana, and California would make up that area if they were all one mass. This size makes it comparable to 2O% of the area of all other states combined. Alaska''s tidal shoreline, includingislands, inlets, and the shoretine to the head of tidewater, is 47,300 miles. This makes its coastline longer than those of the other 49 statescombined.
Alaska''s Alexander Archipelago has 1,10O islands. The legislators of lhis one state represent four different time zones, although most of the land is on Alaska Time, one hour west of Pacific Time. Alaska is the only one of the United States to ent€er the Eastern Hemisphere.Anchorage is considered the "air crossroads of the world," because its distance in air miles is about equal from Europe€, Asia, and the"Lower 48" states.
Alaska has some unusual atmospheric phenomena, The Northem Lights can be seen from August to April, conditions permitting. Early Alaska Natives believed this shimmering band of light was the home of their ancestors'' souls. Early gold seekers thought it was the glint of the Mother Lode. The curtain effect of this, tbe Aurora Borealis, also has a crackling sound.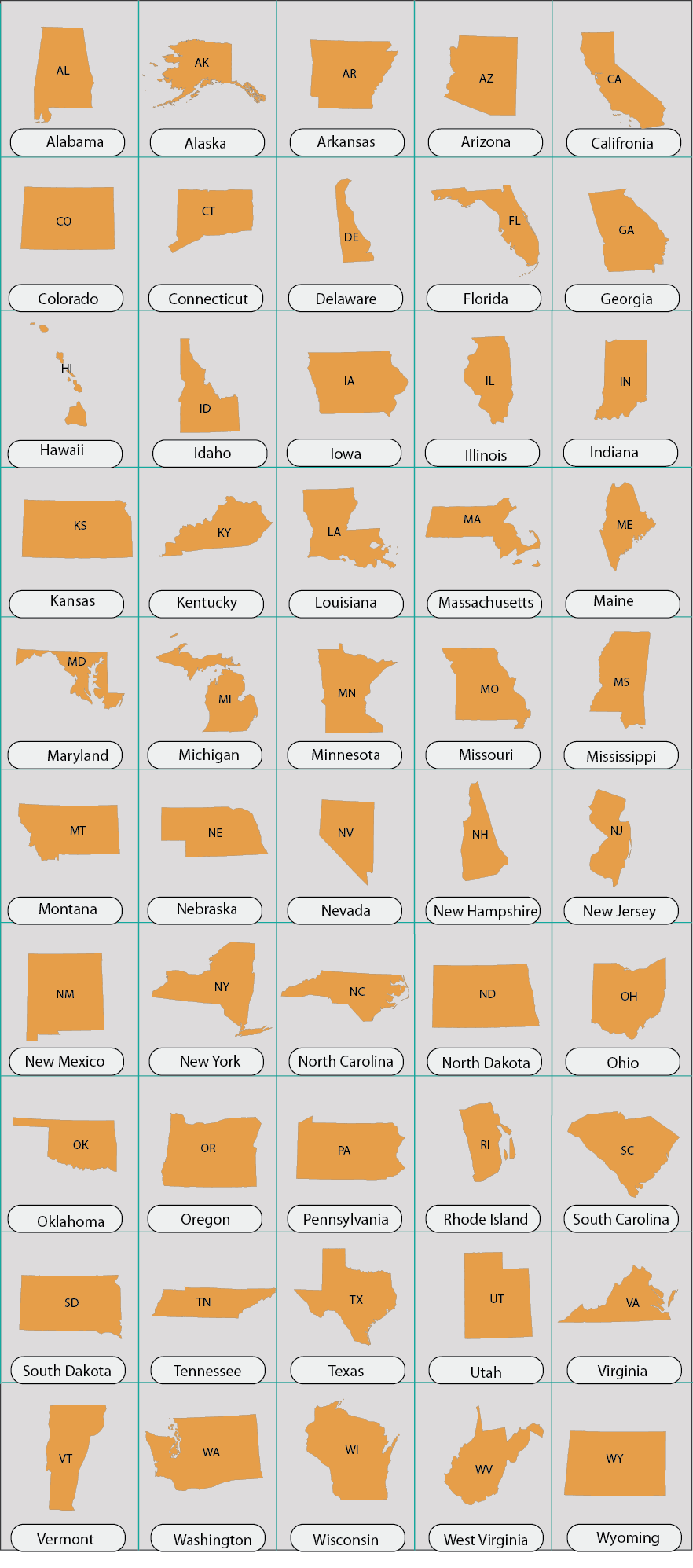 Landmarks
. Natural Wonders; 5,000 glaciers, 3,000 rivers, 3,000,000 lakes
. St Michael''s Russian Orthodox Cathedral, Sitka
. Kenai Fjords National Park
. Gates of the Arctic National Park and Preserve
. Arctic National Wildlife Refuge
. Katmai National Park and Preserve

.

Denali National Park, Mt. McKinley (North Amcrica''s highest peak)

. Hoonah, largest Tlingit Indian settlement in Alaska, Chichagof Island

. Totem poles of native peoples, Ketchikan

. Klondike Gold Rush Naíional Historical Park, Skagway

. Crow Creek Mine, gold panning, Anchorage

. Kennicott, mining town, national historic landmark